The Advancing Spark YouTube channel has long been the go-to source for Databricks, Synapse and Lake-based knowledge sharing. We work with some of the biggest companies in the world to design and implement their analytics platforms.
We are big believers that the best training is delivered by experienced, hands-on practitioners, so you'll never find us reading from a script. If we're training you in a technology, then we've worked with it in the real world, through both the good, the bad and the ugly.

If you want to know the absolute latest information about Spark, Databricks, Delta or Lakehouses, Advancing Analytics have been sharing their experience with the community for years. That's why we've made this training platform, so we can help even more people become the spark fans that we are!


"
Honestly, my favorite way of getting Databricks updates!

"

- Ali Ghodsi, CEO Databricks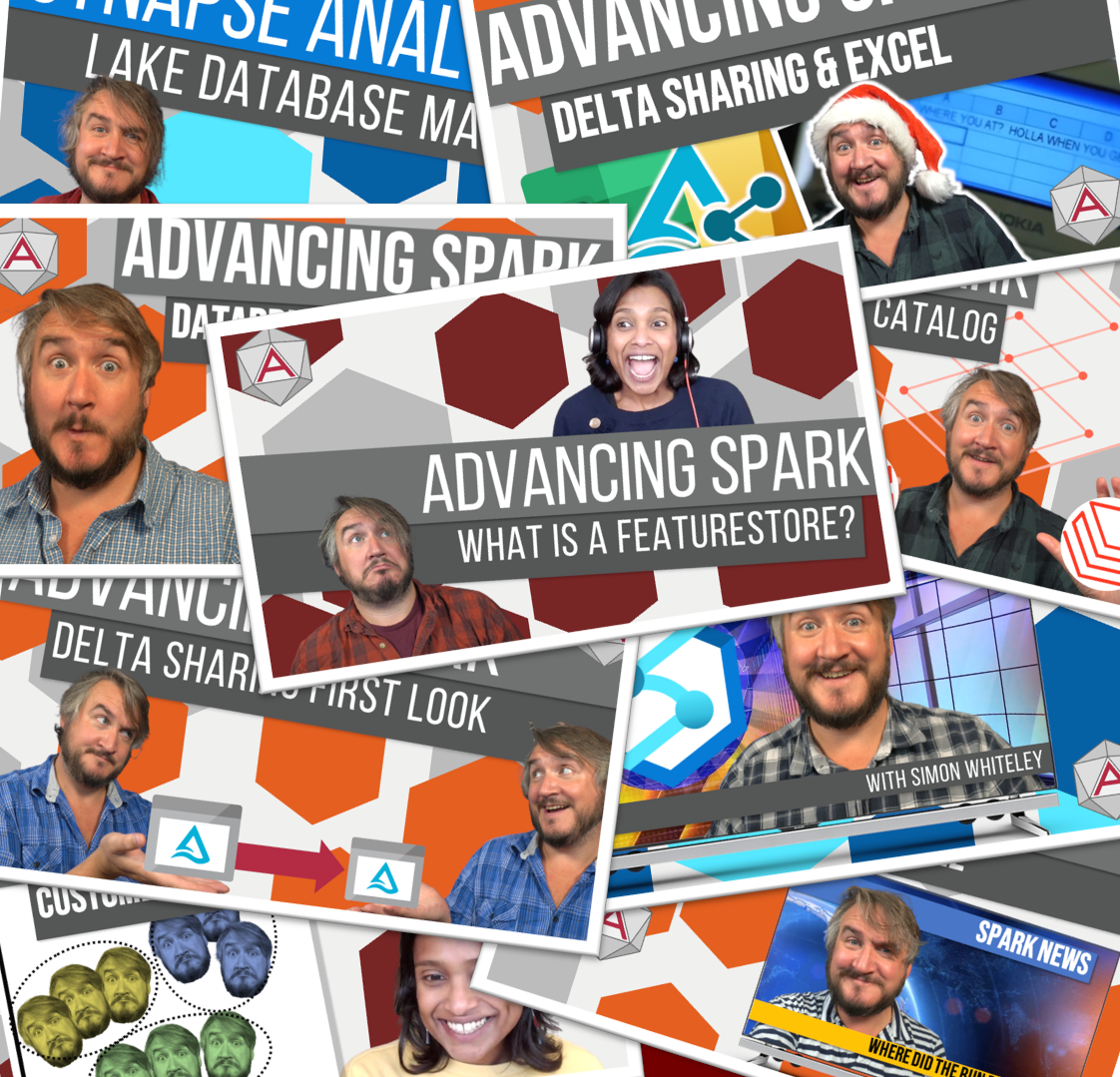 The AA Academy Courses
The Advancing Analytics academy is currently offering the following courses - keep an eye out for more coming soon!